Our aim is to help you achieve sustainability.
Since 2007 we have been helping companies and governments in Latin America in their journey towards sustainability in the face of the climate change challenge.
Change the course, change the world
We give professional advice, generate strategic information, provide tools and facilitate processes to guide people, companies and governments in their journey towards sustainability
Join our transformation community
We want a billion transformational agents working towards a more sustainable world. Join a vibrant, active and engaging community of +1 people coming together in the face of climate change.
Libélula was born to change the course
In 2007 Libélula was created to address one great challenge: to connect regional agents from the public and private sectors to face together the challenges climate change brings. Our mission is to build and empower a community of stakeholders so that with their daily actions they can build a resilient and sustainable world for all. In order to validate this commitment to sustainability, as of 2015, we are a Certified B Company.
Our course: sustainability
Today, more than ever, we know that sustainability is the only solution to the systemic problems humanity faces. That is why our experts at Libélula provide the tools and information necessary to accelerate the corporate transformation towards sustainability and resilience.
A community of transformation
Since the beginning, our mission has been to build and empower a +1 community of different stakeholders who are catalyzing the transformation towards sustainability. Through our platforms and projects, we bring together businessmen, entrepreneurs, innovators, researchers, journalists, governments and citizens so that they can build together the resilient and sustainable world we need.
The Libélula team is comprised of professionals who, aside from having a deep understanding of climate impact management tools, are leaders who inspire us to do things differently and in an environmentally friendly way"
Rosa Bonilla
Sustainability Coordinator - Entel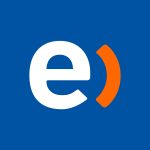 Libélula inspires me and motivates me to take action. It puts me in contact with people who are making change, making me feel part of a great transformation"
Carmen Silva
Corporate Affairs Manager - Toyota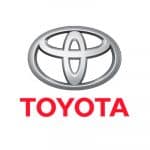 Libélula has conducted a serious research with clearly explained scientific results. These are a call to action for any professional who is involved or not in sustainability"
Diana De la Torre Ugarte
Manager - CBC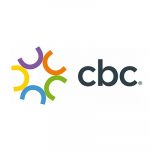 We thank the Project to Support Climate Change Management, SDC, Libélula and South South North, who have allowed the Regional Government of Arequipa to position itself in order to make progress in this fight against climate change. We hope to keep working with all of these entities, since the experience allows us to get closer to the population.""
Since the first contact with Libélula, we have felt accompanied and guided in this new project. It is not always easy for a company to join efforts in taking care of the environment since more than one person's view needs to be changed, but with the help of Libélula this was much easier and fun. They are a very capable team. We will continue on this path."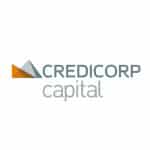 Sustainability trends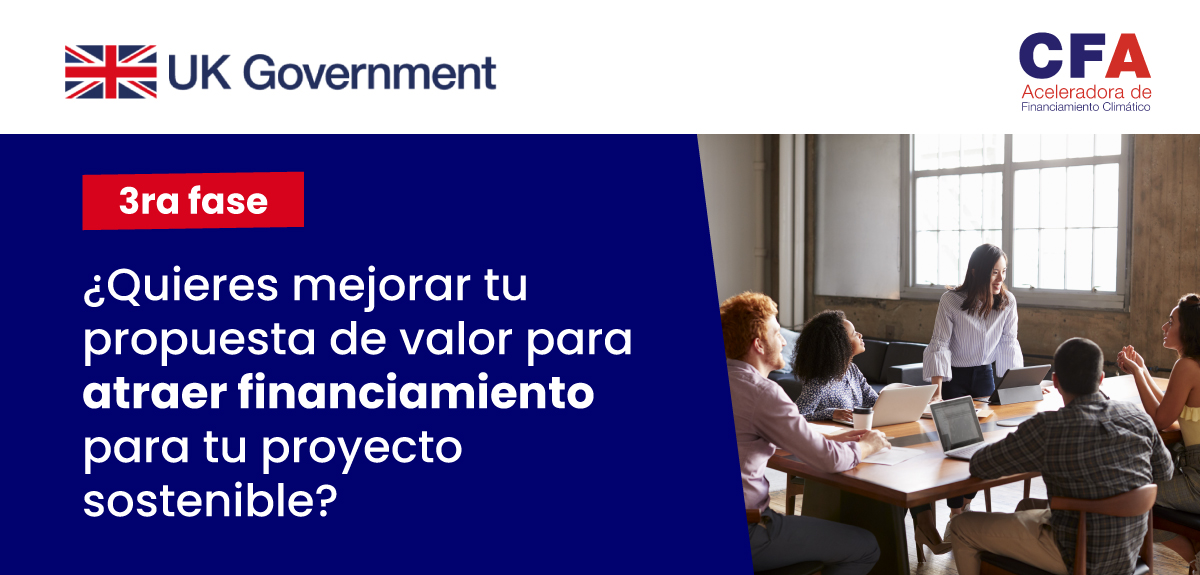 Inicia la tercera convocatoria para proyectos en Perú de la Aceleradora de Financiamiento Climático (CFA, por sus siglas en inglés) con Libélula como socio implementador local.
Ver más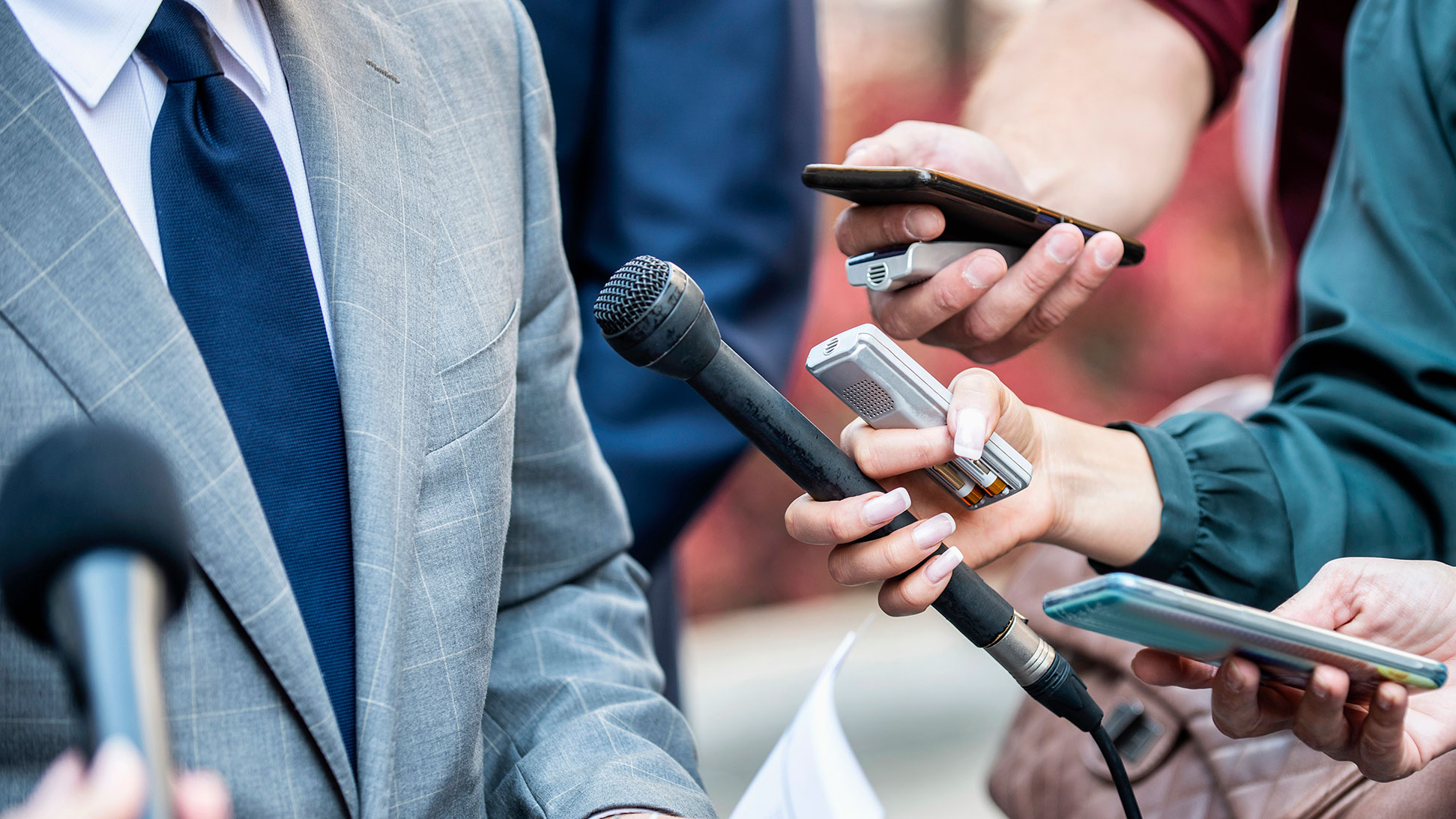 Las empresas encaminadas a ser verdaderamente sostenibles se cuestionan y comunican continuamente.
Ver más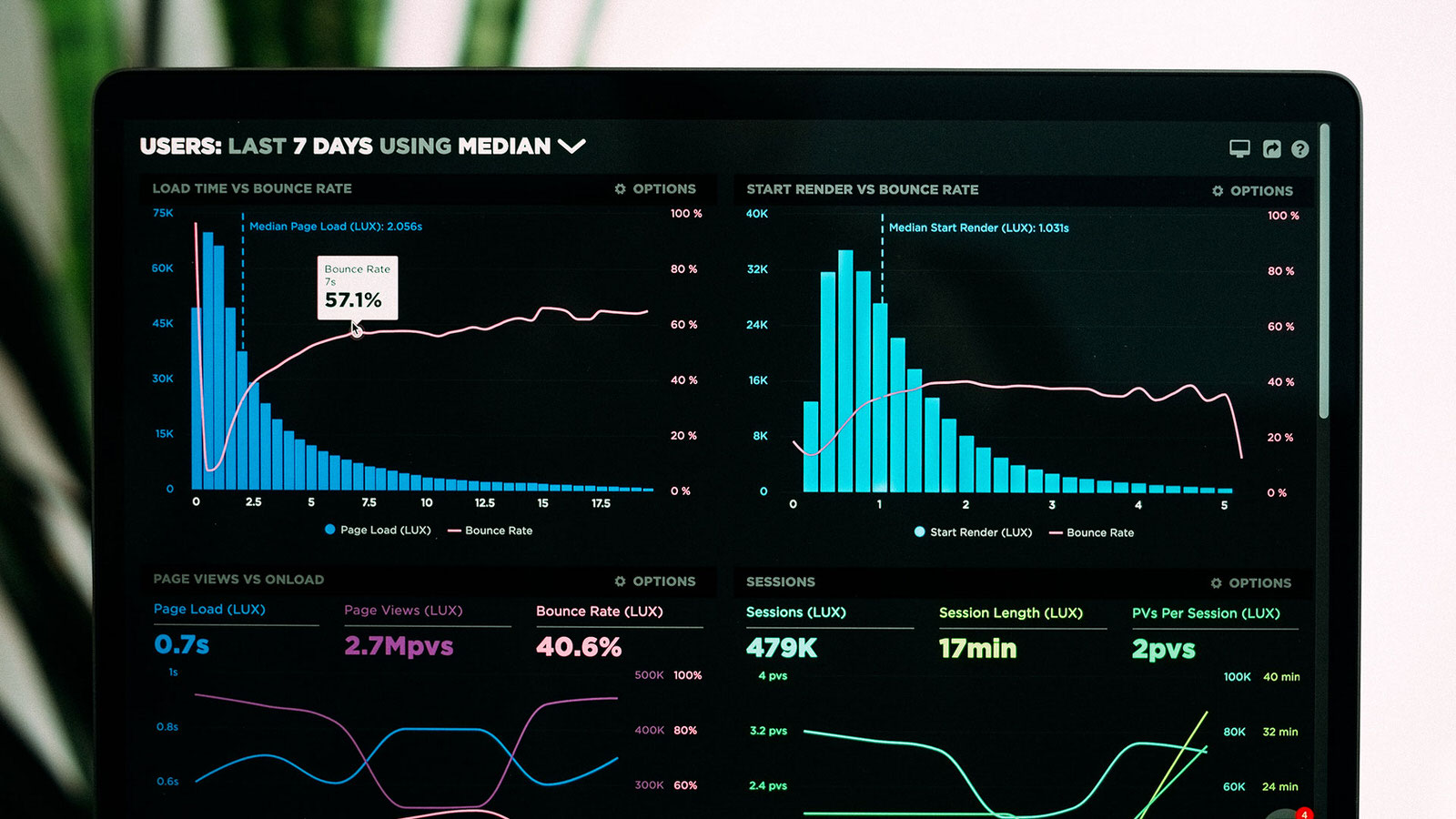 ¿Quiénes somos?Libélula es una consultora con más de 15 años de trayectoria en temas de sostenibilidad y cambio climático a... Read more
Ver más